News and Rec

e

nt Activities
.
We are ready to take bookings for next September. Please get in touch via the school email: admin@garway.hereford.sch.uk or call 01600 750273 to speak to Miss Price, our Pre-school leader, Miss Jones, our headteacher, or Christine for admin information.
For our focus on living things we were treated to a falconry display - fortunately the skies were blue and the children were thrilled with the flights of the bird. We are growing our own sunflowers this term - whose will be the tallest?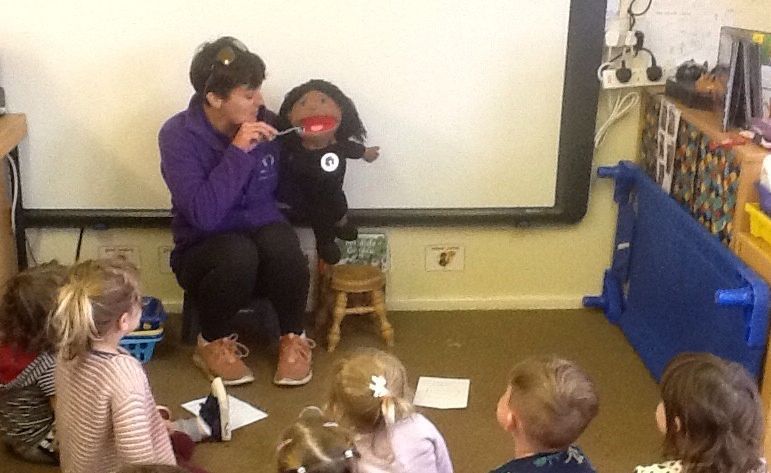 the children also had a lesson on how to clean their teeth with Christina.
During the spring term we were looking at space and making rockets, eating rockets(!) and singing about space.
.
They all had a taste of something different this Autumn half term. Some were not so keen on the lemon!
Forest Schools is always great fun. We do not miss - rain or shine - so the children are always prepared with wellies and coats or sun cream!
.
.